Drum Stacker With Auto Gripper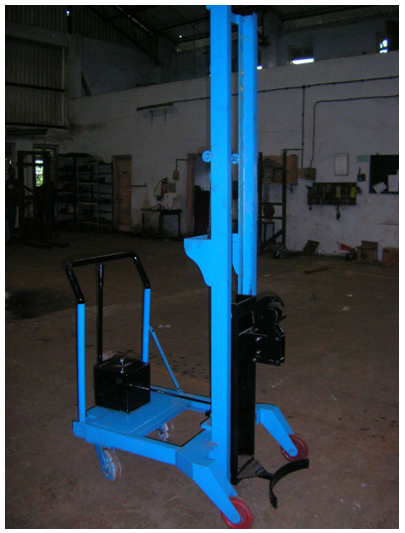 The drum stacker with auto gripper grips the drum automatically without touching the drum, and stacks the drum at a desired level. While unloading also the drum unlocks automatically from the auto gripper.
Can be used with both standard M.S. drums and plastic drums.
Rigid in construction.
Low operating and maintenance cost.
Compact design.
Related Product :